Find Out Now Why Your Company Is Losing Business!

FOR A LIMITED TIME GET YOUR FREE REPUTATION REPORT And BUSINESS REPORT CARD!
NO CREDIT CARD REQUIRED... NO OBLIGATION...
THIS REPORT IS 100% FREE!
(This is a VERY Extensive Report and is Valued at $397.00)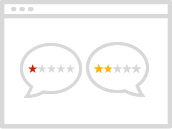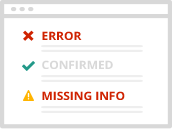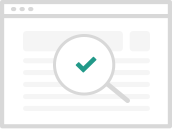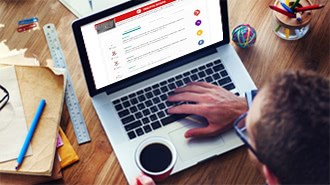 Simply Enter Your Company Information And You'll Discover...
1 - The Latest Trends on What Customers are Saying About Your Business.
2 - Possible Online Issues and How to Fix Them to Get More Customers FAST!
3 - Negative Reviews Causing You to LOSE Business...
And Much MUCH More!
Our Videos Explain Step-By-Step What To Do….
After you enter your company information our proprietary software will create a very extensive and comprehensive report and our videos show you how you can fix and correct any reputation or business issues online.
We give you a SELF GUIDED VIDEO TOUR that explains exactly what you need to do, which helps you correct any issues that you find.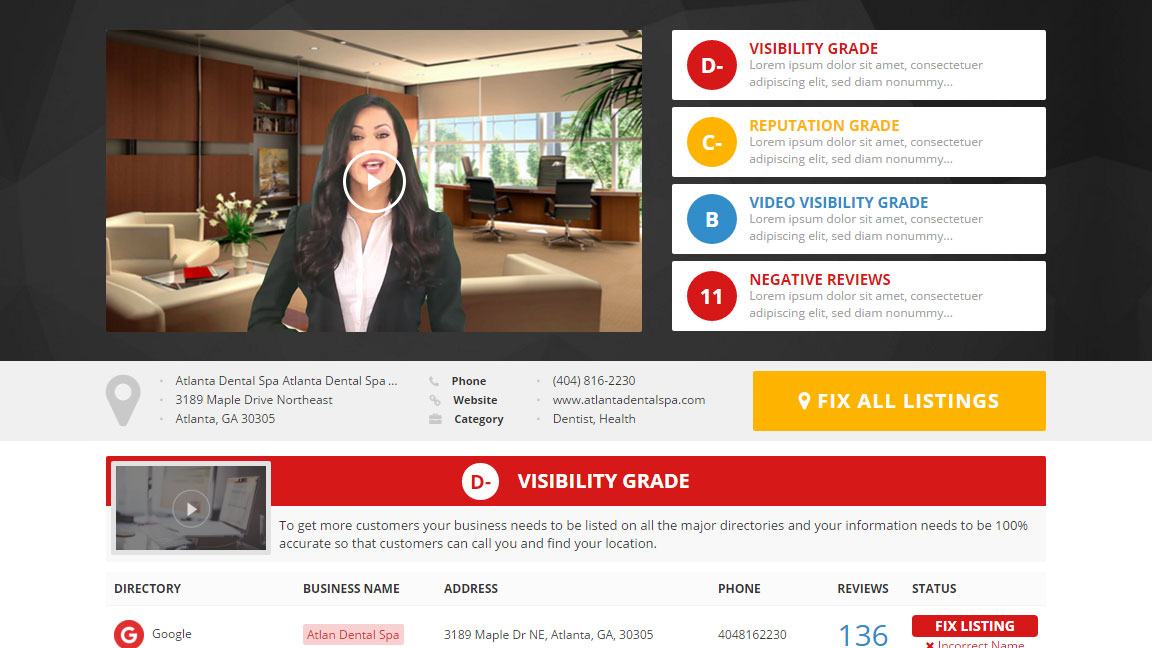 Enter Your Company InfoRMATION To Get Your Free Report.